Meet Dr. Arash Ari Nowain
Beverly Hills Gastroenterologist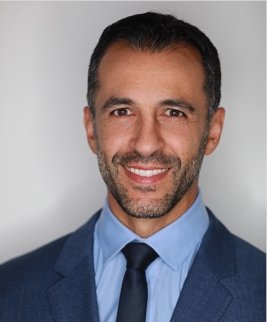 Arash Ari Nowain, MD, is double board certified in Gastroenterology and Internal Medicine, specializing in disorders of the digestive system and gastrointestinal diseases that affect the digestive system. A Los Angeles native, Dr. Nowain earned his medical degree from USC's Keck School of Medicine, where he received the Clinical Medicine Scholarship. After graduation, he completed three years of residency training in Internal Medicine at the Los Angeles County/ USC General Hospital, earning the Resident of the Year award each year. Post-residency, he completed three years of fellowship training in the Department of Gastroenterology and Liver Diseases at the USC Keck School of Medicine. Dr. Nowain is the recipient of various recognitions, including Top Doctors, Patient's Choice awards and 2019 Southern California Super Doctors®.
On top of 12 years of practice, Dr. Nowain coaches youth basketball in his free time. He is also active in Everytown for Gun Safety, which helps educate and prevent gun violence.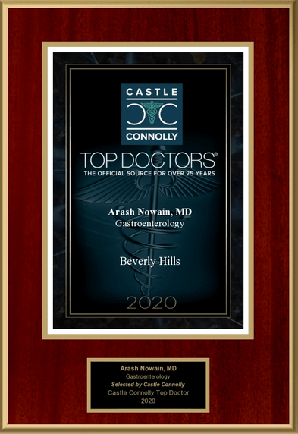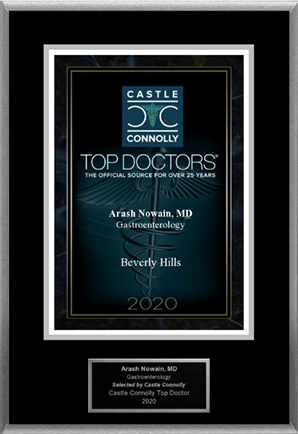 Elite Medical Services
With the PillCam capsule endoscopy, detecting GI disorders is as simple as swallowing a pill. This non-invasive procedure helps diagnose disorders of the small intestine. The patient simply swallows a small pill fitted with a camera, which transmits images to a device as it moves through the small intestine throughout the day.
---
A simple breath test can effectively diagnose the causes of symptoms such as gas, bloating, diarrhea, and abdominal pain. At the Center for GI Health, we perform several different breath tests including:
Lactulose breath test to diagnose small intestinal bacterial overgrowth (SIBO)
Lactose intolerance
Fructose intolerance
H. pylori breath testing
Our Practice Philosophy
Contact Dr. Nowain at (310) 657-4444 to schedule an appointment.
Our Office
At Center for GI Health, we are thrilled to offer our patients a comfortable and state-of-the-art office. We want to ensure that you are in an environment that is beautiful and vibrant. It's our goal that each and every patient is taken care from the moment they step into our office.